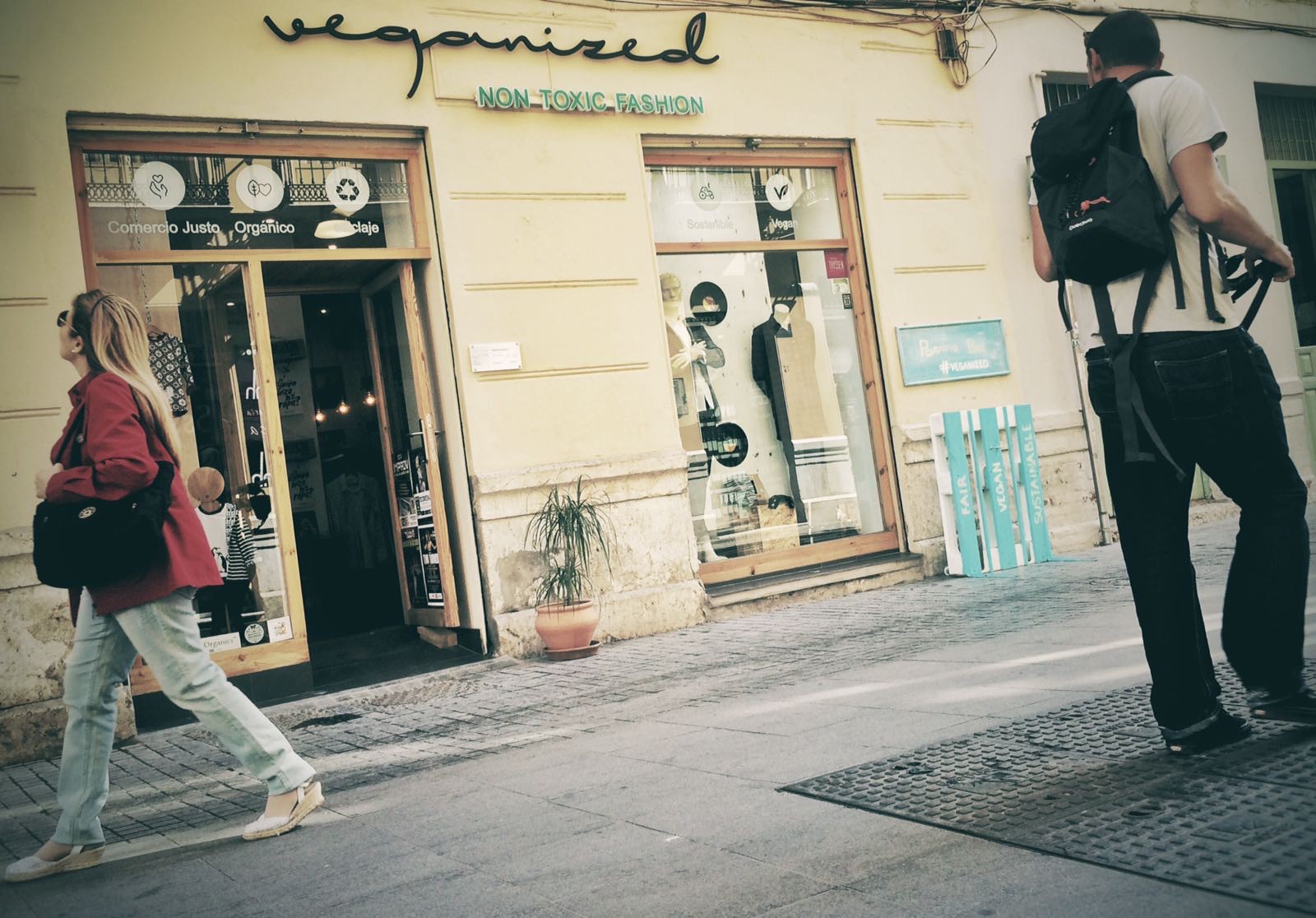 In the old town of Malaga, we looking forward to show you our offer for men, women and kids, the concept store is near to the parking camas. It is a new rising area in the center with a huge offer of ecologic food and restaurants. we are near to the historic market Atarazanas with their great offer on fruits and vegetables. A nice place to start to discover a different malaga. Come in and get to know us. :-)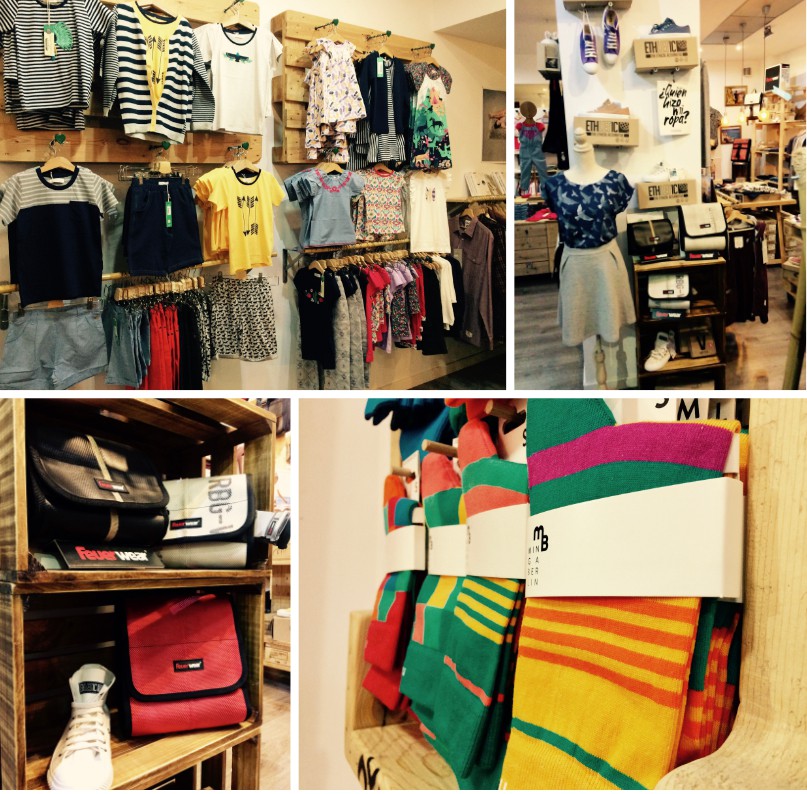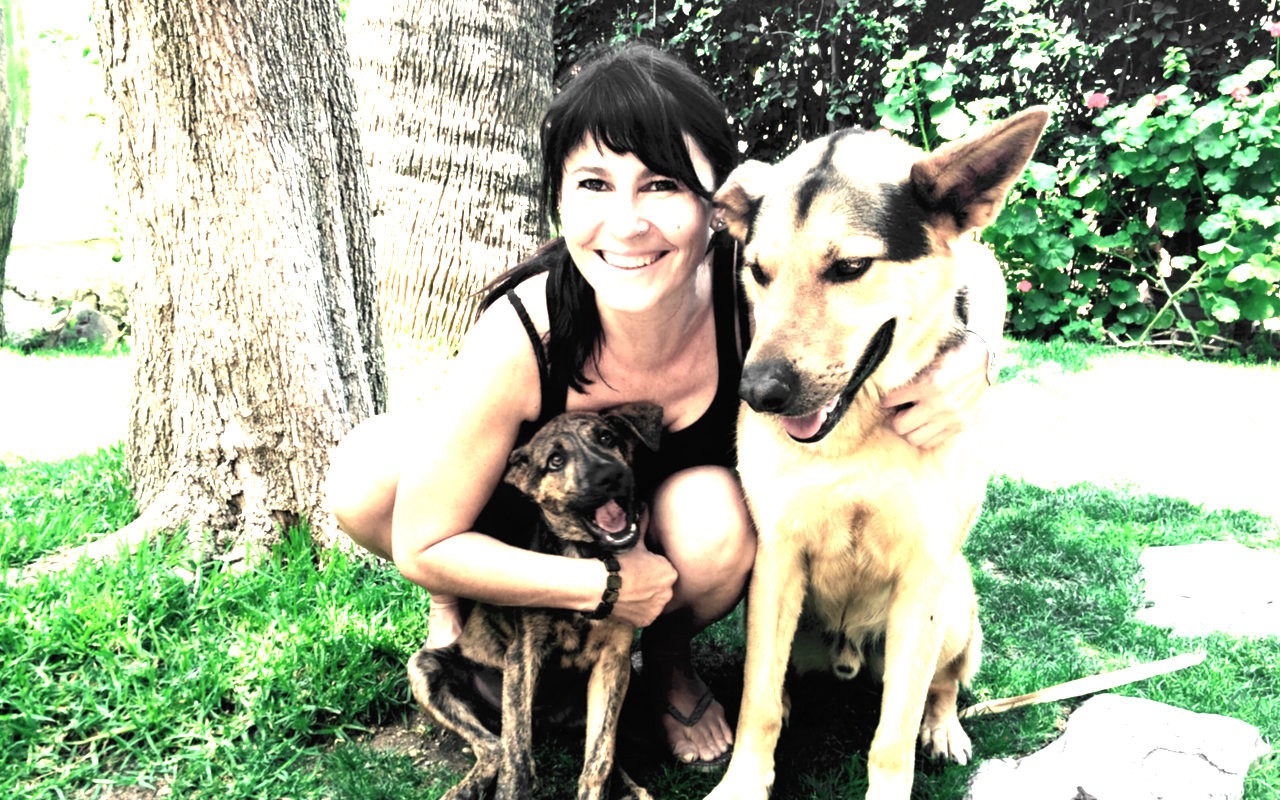 I´m Melanie, founder of veganized - non toxic fashion, the first concept store of sustainable fashion in the heart of malaga, and manager of a family business with two children. I want to be part of a more sustainable world, for us, our children and the children of all. 
For years now, I´m looking for alternatives to the mass production, what does not respect the environment, the humans and animals 
... and I´m Ulrich, Co- founder and responsable for the wholesale at veganized - non toxic fashion. I left my work at an multinational company to follow my heart and to make the world a little bit more sustainable with the distribution of all the brands you find at veganized.