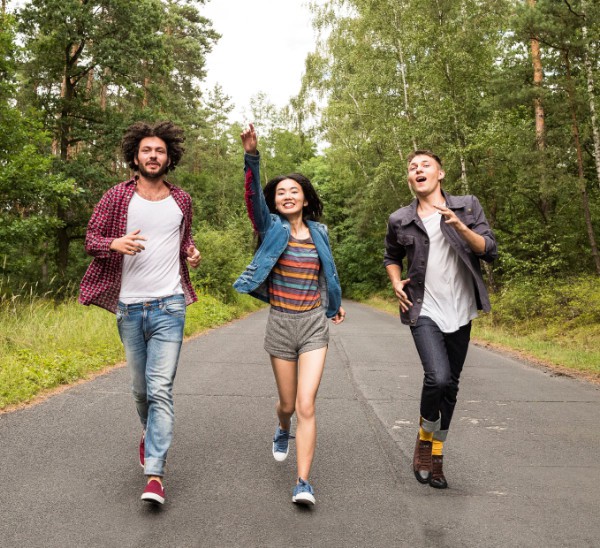 Get a discount of € 5.00 for you and your friends for recommending veganized.
It's fast and simple. Simply fill in the name, surnames, e-mail of your friend or friends in the sponsorship program in your veganized account.
When one of them makes at least 1 order, you will receive € 5.00 discount voucher and you too, valued at € 5.00.
Thanks for recommending to veganized. When more people know that there is an ethical alternative in the textile sector, we can change the world.