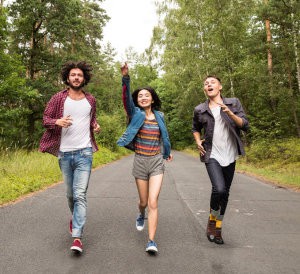 Are you in Malaga soon? Come and meet us and our story! Buy online and collect your order in our concept store in Malaga.
With the Click and Collect option, you already reserve your favorite garment and then try it on or simply pick it up in our  store. This option will not cause shipping costs and we will meet in person:))
Select 'Click and Collect' when paying.