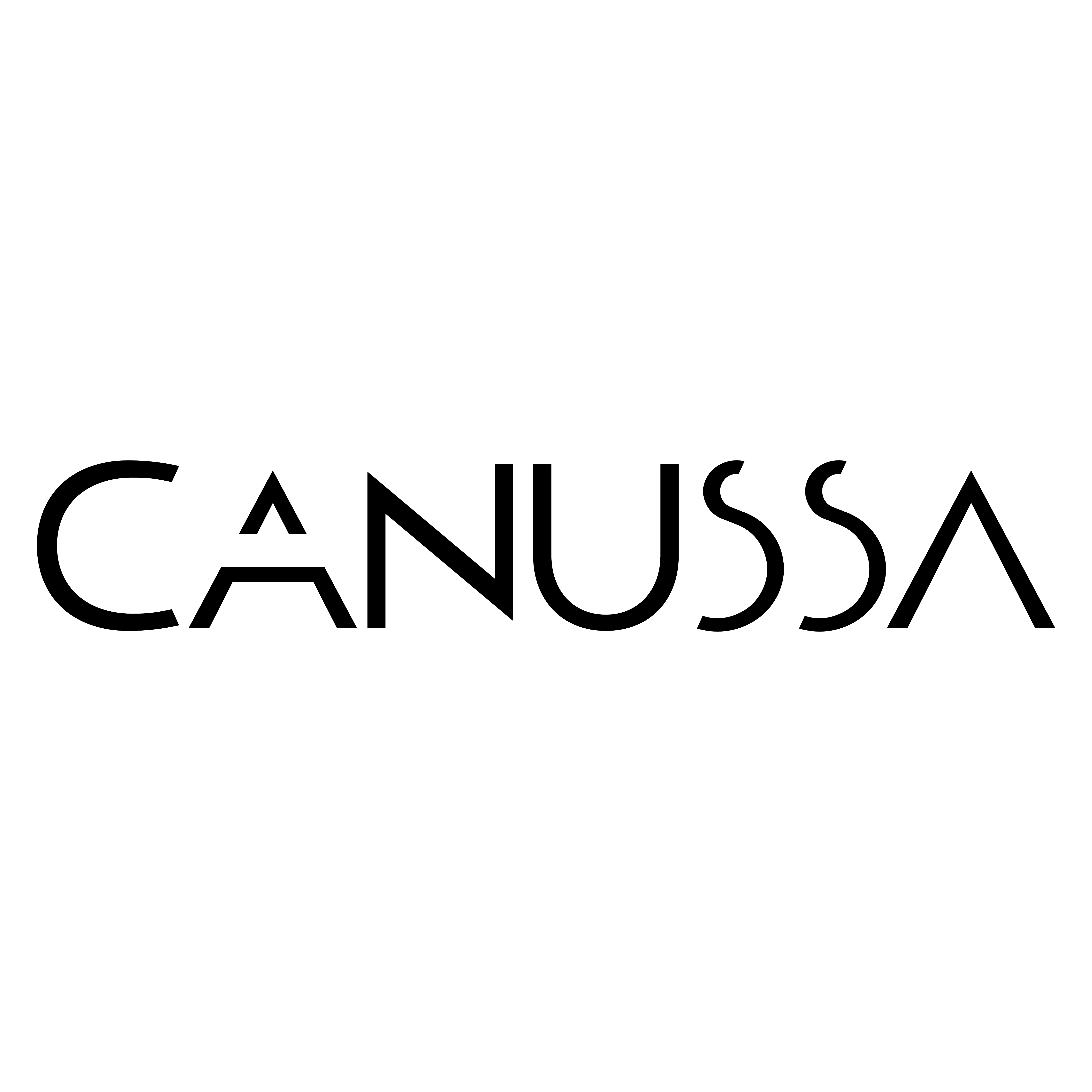 Nuestro ultimo descubrimiento en veganized.Lo que buscábamos: Una marca de bolsos veganos con estilo urbano, duradero, funcional, atemporal, respetuoso con el medio ambiente y si puede ser producido localmente.   Ya lo tenemos, os presentamos a Canussa: 
 En Canussa creen en una 
moda ética que respeta a las personas
, una moda ética fabricado bajo condiciones laborales responsables y optan por un comercio justo generando un empleo de calidad.
HECHO ÉTICAMENTE EN ESPAÑA
" Queremos que nuestros complementos estén fabricados localmente por artesanos altamente cualificados en España.

Nos aseguramos de que nuestras creaciones han sido realizadas en puestos de trabajos seguros y con unas condiciones laborales correctas."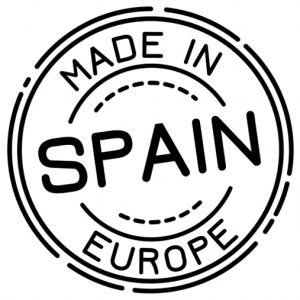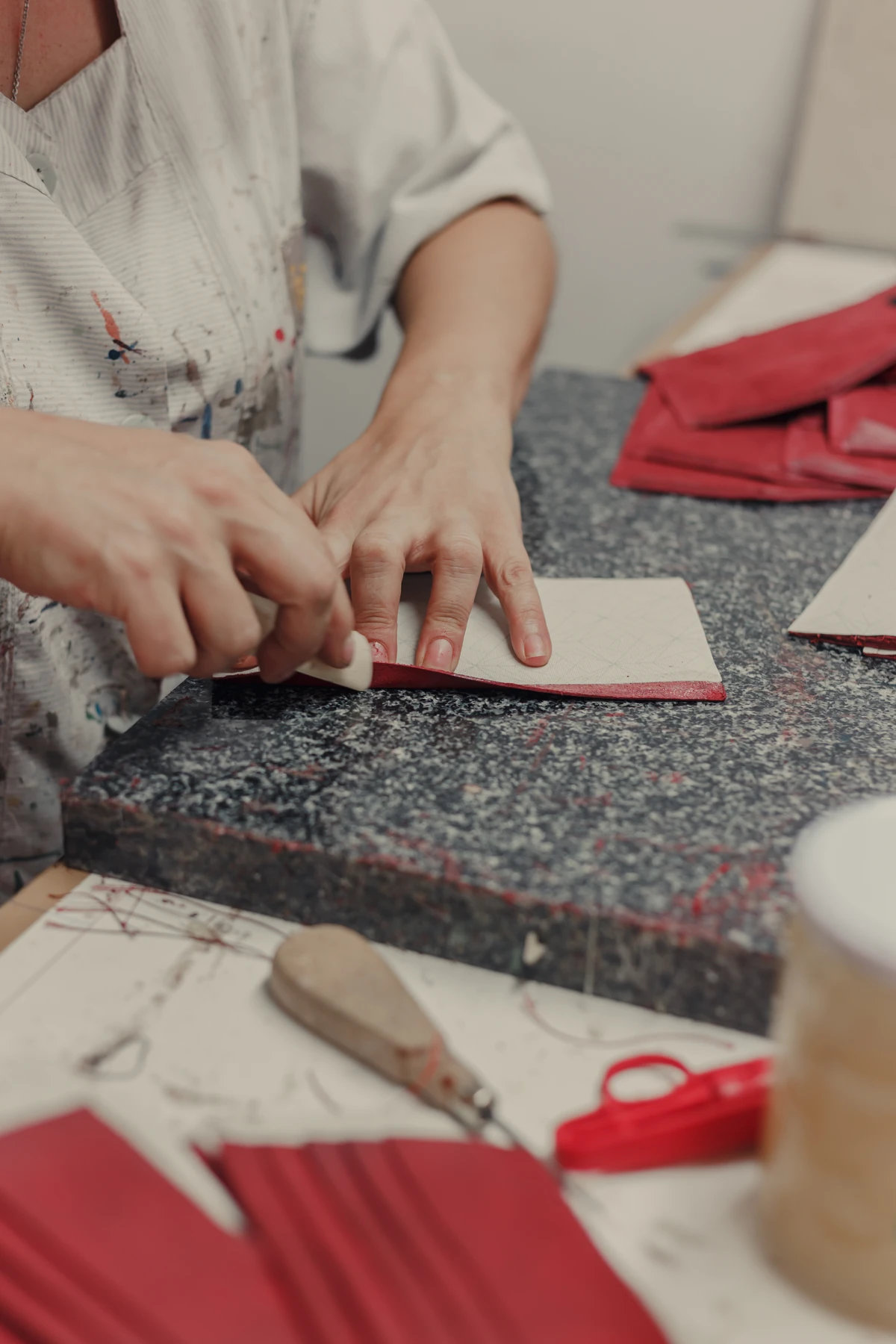 Creen que es posible crear moda respetando el planeta y desde sus inicios han  hecho todo lo posible para hacerlo posible. Estas continuamente trabajando hacia una moda circular, teniendo en cuenta los materiales que utilizan, la calidad de sus productos para que duren el mayor tiempo posible, apostando por la moda compartida y buscando soluciones para sus productos al final de su vida.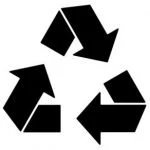 TEJIDOS PARA UN OCÉANO LIMPIO
Los tejidos SEAQUAL están fabricados con hilo de poliéster de alta calidad elaborado a partir de materiales reciclados que incluyen botellas de plástico postconsumo y plástico capturado del mar, por lo que contribuyen a preservar los recursos naturales y a mantener los océanos más limpios. En cada bolso Canussa han utilizado hasta 10 botellas de plástico y han contribuido a dar una segunda vida a plásticos recolectados del mar.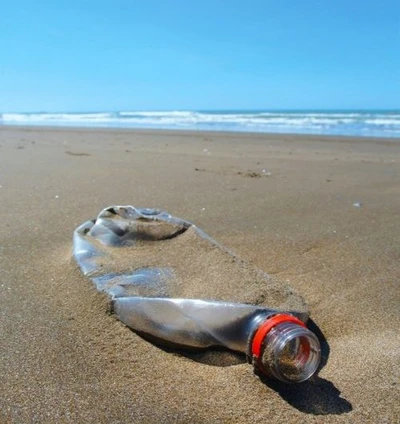 1 CANUSSA = 1 ÁRBOL PLANTADO
El medioambiente les preocupa de verdad y por ello les gustaría que Canussa tuviese un impacto positivo en él. Por esa razón, gracias a la colaboración con One Tree Planted plantan un árbol por cada Canussa que vendemos.
Los árboles limpian nuestro aire y agua, crean hábitats para la biodiversidad y contribuimos a una mejor salud y bienestar, al mismo tiempo que creamos empleo con un impacto social. Estamos orgullosos de contribuir a reforestar zonas desforestadas con la ayuda de One Tree Planted como una parte integrada del modelo de negocio de Canussa
En Canussa están comprometidos a no utilizar materiales que provengan de animales. Han obtenido el sello 'PETA Approved' (People for the Ethical Treatment of Animals). Este sello ayuda a los consumidores a identificar marcas que están comprometidas con la protección de los animales. En Canussa creen que es posible crear complementos y calzado de diseño y calidad sin tener que recurrir a utilizar piel de animal.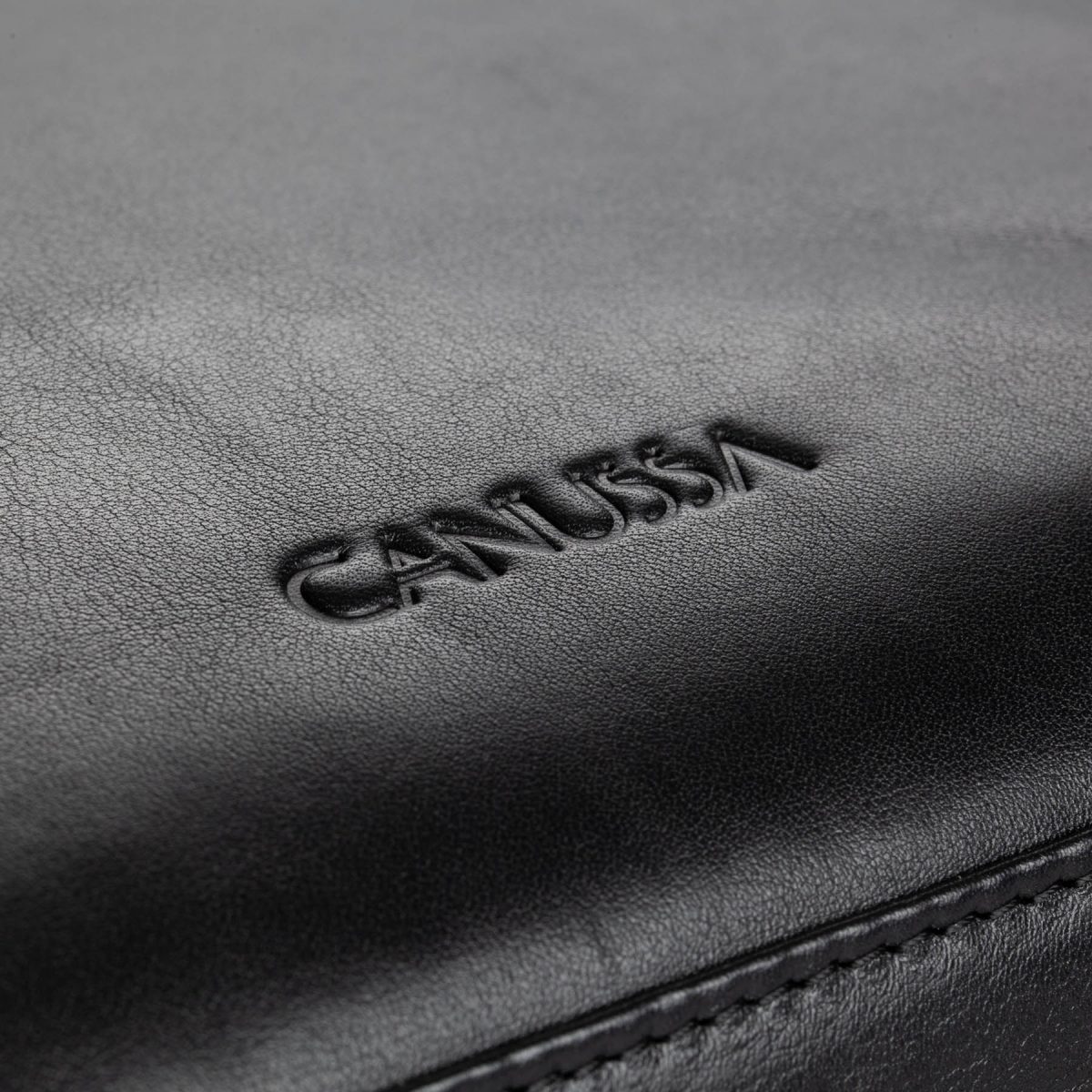 ALTERNATIVA VEGANA A LA PIEL
Para el exterior de sus complementos utilizan una Microfibra de alta resistencia que reproduce las características del cuero vacuno natural. Es un producto impermeable, lavable, ligero, ecológico y altamente resistente, incluso contra agentes químicos.
El sello Oeko-Tex® Standard 100 class I certifica, por un laboratorio independiente, que el tejido ha pasado los más estrictos controles, pudiendo afirmar que es ecológico y libre de agentes perjudiciales para la salud.