Fabrican cosméticos naturales 100% biodegradables, basados en esencias y aceites naturales. Porque no solo son buenos para las personas, sino también para el medio ambiente y el ciclo del agua. Cada compra se convierte automáticamente en una donación para sus PROYECTOS DE BUEN AGUA. Además, se enfocan en temas que son divertidos. Como, por ejemplo, la  colección de cápsulas THE LIMIT ED o la serie de cuidado fijo Waterless. Que hemos incorporado en nuestra oferta para vosotros.  Todos estos son asuntos que se preocupan y aseguran que todos hagamos una pausa breve en la vida cotidiana, repiensan el status quo y tal vez incluso cambiemos juntos el mundo.
 Presentamos el equipo!Residente en Hamburgo, #WATERLOVER en el corazón, en su mayoría gemelos en el signo zodiacal (¡atención, no hay un criterio oficial de reclutamiento!): Actualmente el equipo STOP THE WATER WHILE USING ME! "¡DETENGA EL AGUA MIENTRAS ME USAS!" cuenta con 13 empleados Y sí, están muy orgullosos de poder arremangar y cambiar mucho con su trabajo diario.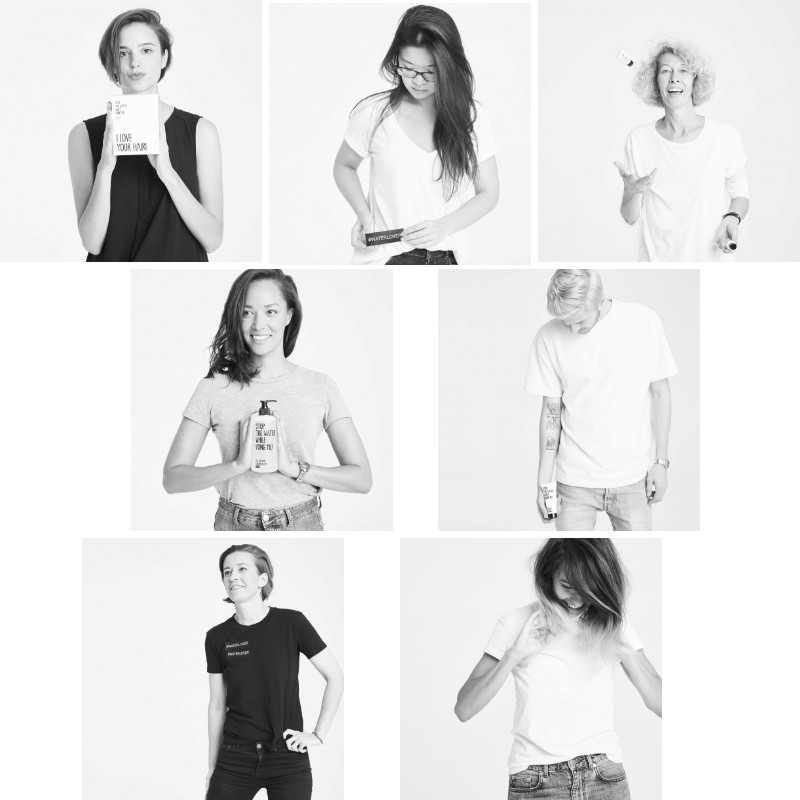 Uhh, espera un minuto, ¿por qué es todo esto tan importante? Por ejemplo, porque según la ONU, más de 2/3 de la población podría verse afectada por inmensos problemas de agua para 2025. Y mientras tanto, hasta 10 millones de toneladas de desechos contaminan nuestras aguas cada año. Razón suficiente para comenzar ahora. Su misión: proteger, ahorrar y donar agua. Por ejemplo sobre sus ingredientes, su gama e producto waterless o su iniciativa de agua. Y prefieren hacerlo en colaboración, junto con personas que quieren marcar la diferencia: todos somos embajadores de su misión.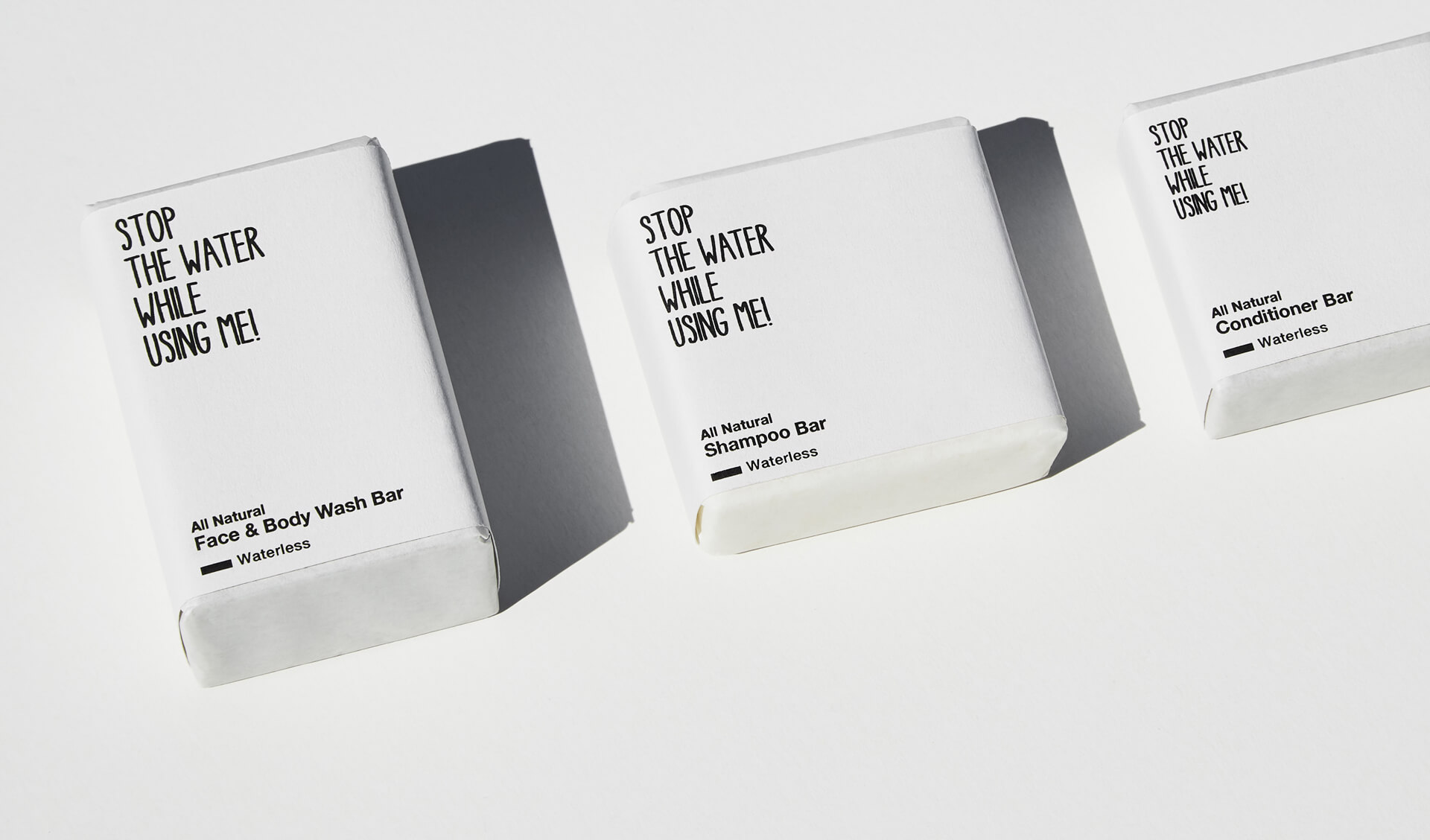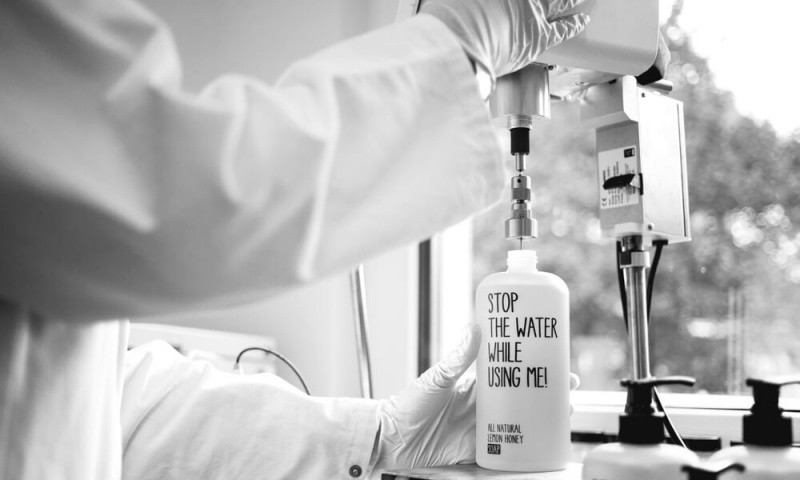 Los buenos cosméticos prosperan con ingredientes seleccionados a mano, mano de obra de alta calidad y atención al detalle. Es por eso que eligen  cada parte de su cadena de valor con cuidado.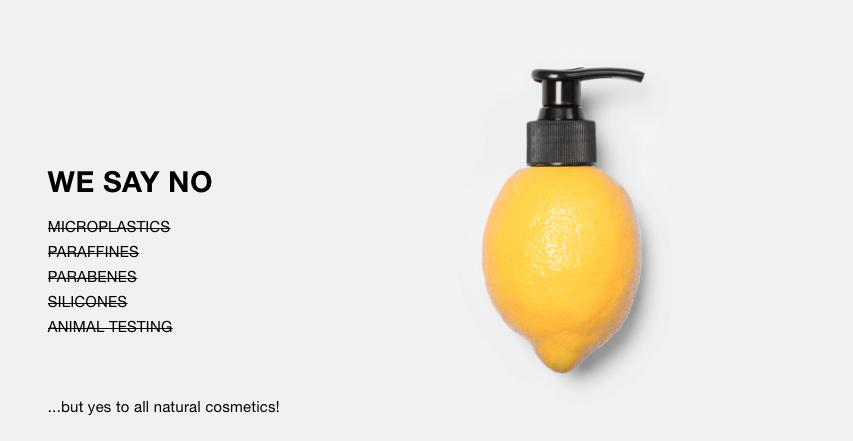 De la naturaleza. Y sus corazones.
Las materias primas se seleccionan con amor y cuidado. Siempre que pueden, confian en el cultivo orgánico y buscan socios que apoyen proyectos locales sostenibles.
Como su proveedor de Brasil, por ejemplo, que ha sido certificado por el Forest Stewardship Council (FSC) para el manejo forestal que ahorra recursos. La formación de cooperativas de cosecha trae ingresos a regiones remotas y empobrecidas. El pago justo no solo mejora las condiciones de vida allí, sino que también hace que la deforestación ilegal de las selvas tropicales sea poco productiva.
Socio local para un producto global.
Desde una pequeña empresa familiar en la quinta generación hasta el laboratorio de cosméticos naturales líder del país, junto con sus socios, trabajan incansablemente en nuevas recetas y desarrollan combinaciones innovadoras de ingredientes activos. Particularmente agradable: además de sus PROYECTOS DE BUEN AGUA, sus proveedores de servicios también hacen campaña para otros problemas sociales. Por ejemplo, el laboratorio apoya la fundación Steps for Children.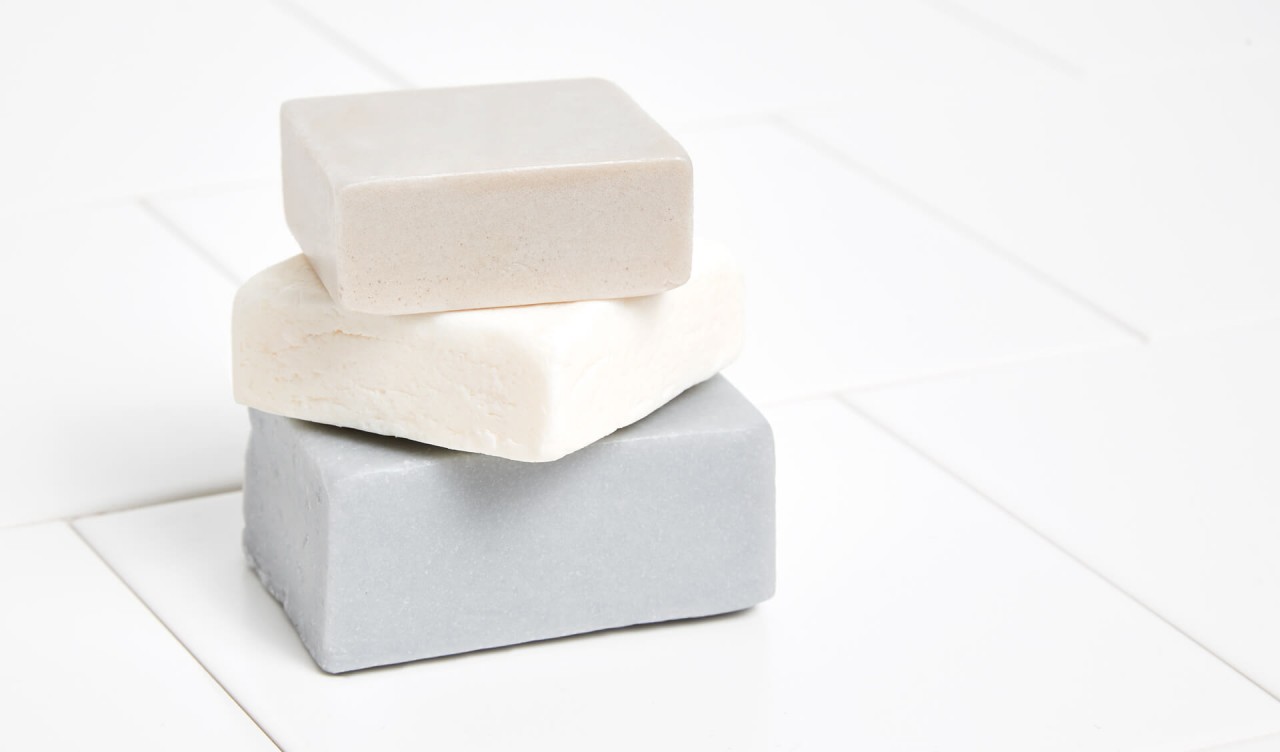 Productos verdes Envío verde.
Tan pronto como sus productos lleguen a ti, no solo es bueno para ti, sino también para el medio ambiente. Porque envían todos los productos con DHL GoGreen. Los gases de efecto invernadero generados durante el envío se compensan con el apoyo de proyectos de protección climática.